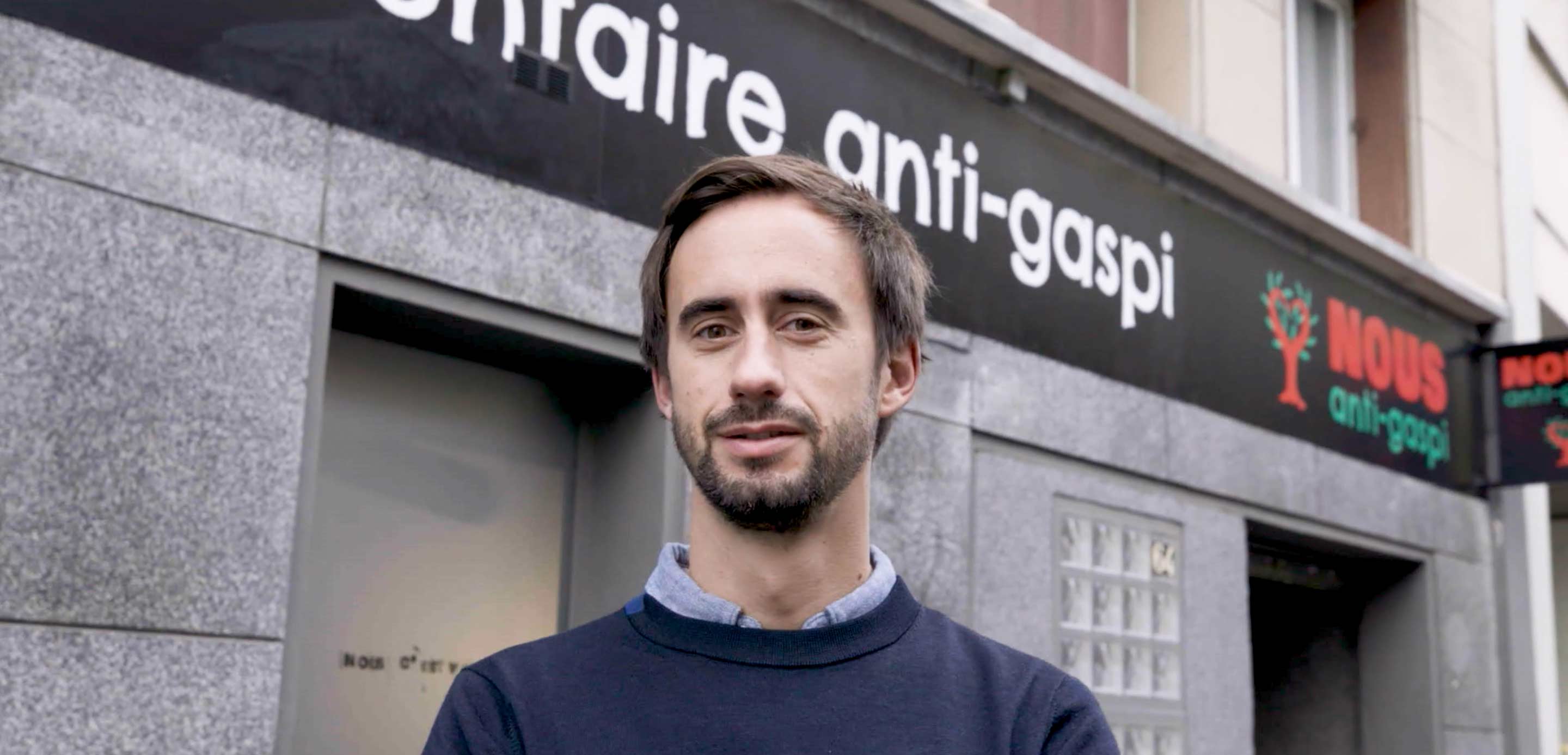 Finance durable

Finance durable
Green Banking
Tackling world hunger
Every year, a third of the world's food is wasted. This would be enough to feed the populations of China and the United States combined. An unsolvable problem?
Not for Phenix who developed an app to redistribute unsold food. By creating a circular economy, Phenix is bringing us closer to a waste-free world. We consider it's a privilege to be helping this smart technology solution spread to new continents.
Contenus associés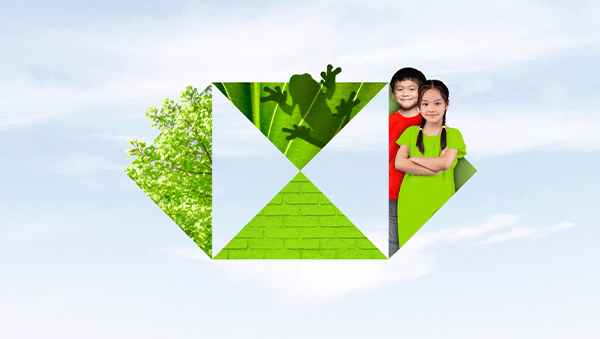 Businesses need a partner with the understanding, capabilities and resources to help them transition to a sustainable model: HSBC can be that partner.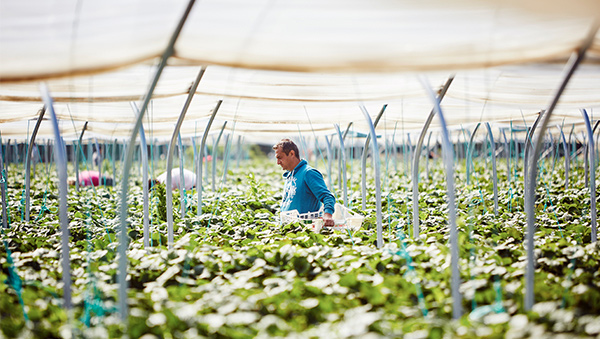 Agriculture, including forestry, livestock farming and processing agricultural commodities, is increasingly transitioning to a carbon-free economy and greater emphasis on environmental management.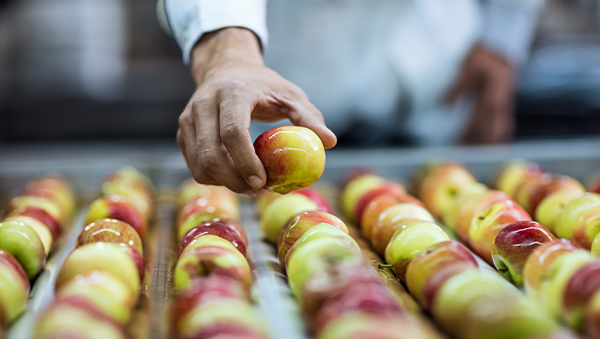 Businesses in the food industry face a wide variety of sustainability issues. Each business defines its own strategy depending on its market, its offering and how committed it is to sustainability.
"When it comes to sustainability, the bank has a central role as businesses advisor"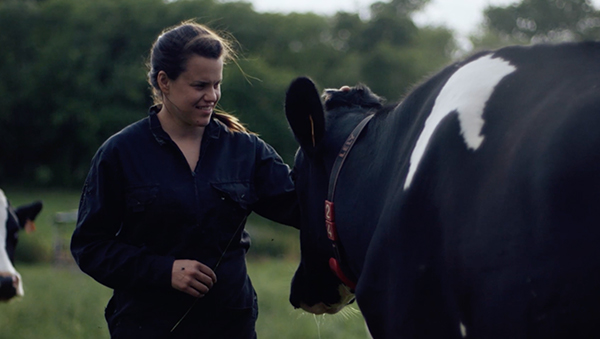 Sustainable development is central to Sodiaal's strategy, the largest dairy cooperative in France and third-largest in Europe for over twenty years. Innovative CSR-focused funding will help achieve these goals.