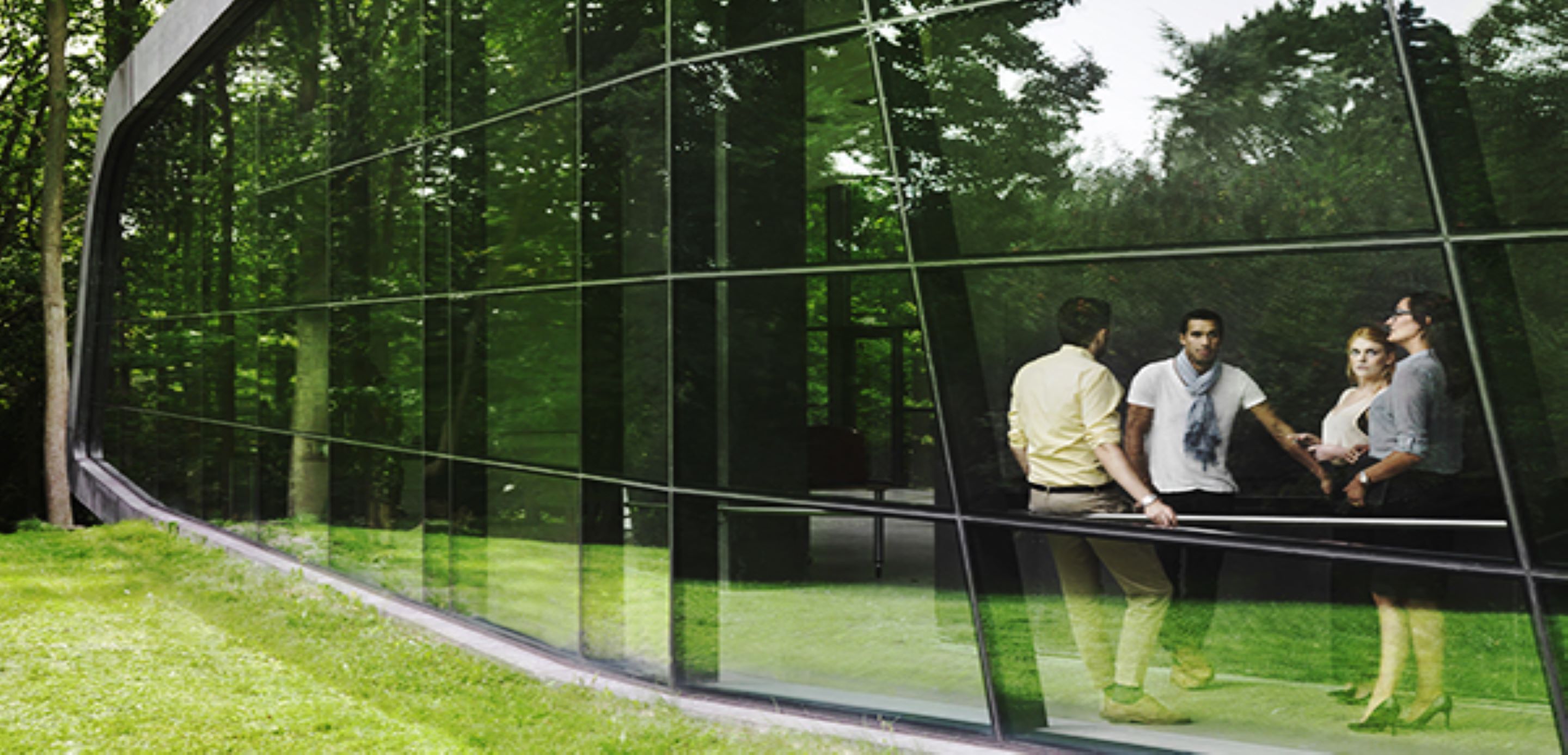 Carbon neutrality in seven steps
Businesses can achieve carbon neutrality by leveraging:
A reduction in their own emissions. This is an essential condition, since unless these emissions are reduced, it will be impossible to stop global warming,
Offsetting them through natural or artificial carbon sequestration.
The approach includes several steps that can be summarized as practical recommendations:
First define the scope for calculating emissions. The first step is to take stock of the situation within your business with a comprehensive audit and to understand the priorities of all stakeholders, including the employees. An assessment of what your competitors are doing is also worthwhile.
Set precise targets. These must be implemented for all business lines and departments. Completion deadlines and key performance indicators (KPIs) must be defined. At this stage, calling on external expertise (e.g. consultants) is strongly recommended.
Estimate the returns. Experience shows that sustainability strategies have a series of positive impacts (access to new markets, increased sales, reduced costs, productivity gains, reputation gains, etc.). It is important to assess them at the outset: you'll be surprised at the scale of the gains. The prospect of tangible gains will also help to get employees on board.
Involve all stakeholders. Collective effort must be at the centre of the strategy for achieving carbon neutrality, it is likely to fail otherwise. It must involve not only Senior Management and the various concerned departments, but its ecosystem partners (suppliers, clusters, local actors, etc.).
Regularly log progress. Performance appraisals (e.g. quarterly) are an opportunity to review progress. Some targets will take longer than others. Any missed targets will require a fresh course of action. In any event, transparency and disclosure of results are essential.
Be agile. Innovation can bring about rapid changes, especially when introducing new technologies. Flexibility and adaptability are therefore key.
Share your experience. This is the time for collaboration. Dialogue and sharing experiences with other businesses can boost efforts, as well as offering different insights and solutions you might not have thought of.