Be part of our Business Plan For The Planet
Businesses need a partner with the understanding, capabilities and resources to help them transition to a sustainable model: HSBC can be that partner.
We are committed to:
Achieving net-zero carbon emissions in our own operations and supply chain by 2030 at the latest.
Supporting our portfolio of customers so they can grow during the transition to a low-carbon economy.
Allocating between $750 billion and $1 trillion to finance our customers' transition.
Unlocking next-generation climate solutions.
Contenus associés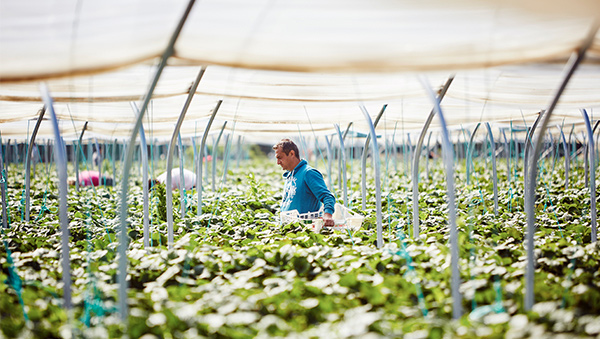 Agriculture and food: sustainability as a competitive lever
Agriculture, including forestry, livestock farming and processing agricultural commodities, is increasingly transitioning to a carbon-free economy and greater emphasis on environmental management.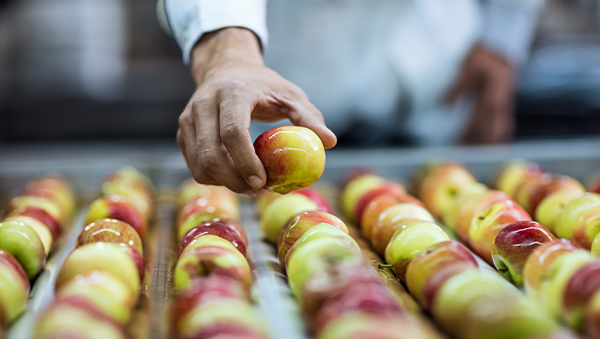 The issues facing the food industry
Businesses in the food industry face a wide variety of sustainability issues. Each business defines its own strategy depending on its market, its offering and how committed it is to sustainability.
Interview: Jacques Sourbier, HSBC Head of Commercial Banking France & HSBC Sustainability Lead, Continental Europe
"When it comes to sustainability, the bank has a central role as businesses advisor"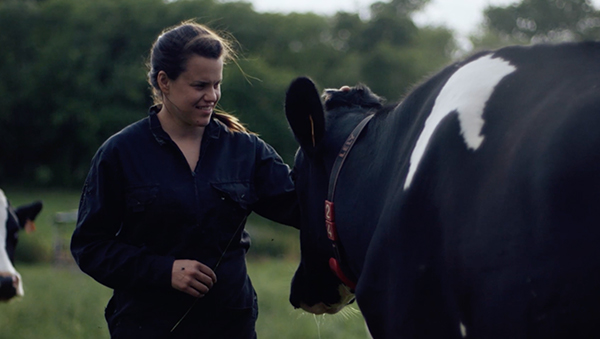 Sodiaal and HSBC: a partnership for a sustainable world
Sustainable development is central to Sodiaal's strategy, the largest dairy cooperative in France and third-largest in Europe for over twenty years. Innovative CSR-focused funding will help achieve these goals.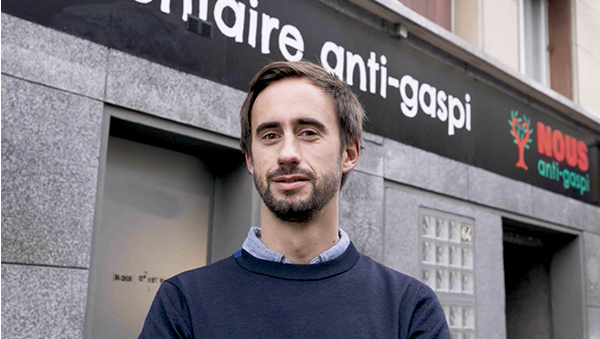 Tackling world hunger
Every year, a third of the world's food is wasted. This would be enough to feed the populations of China and the United States combined. An unsolvable problem?