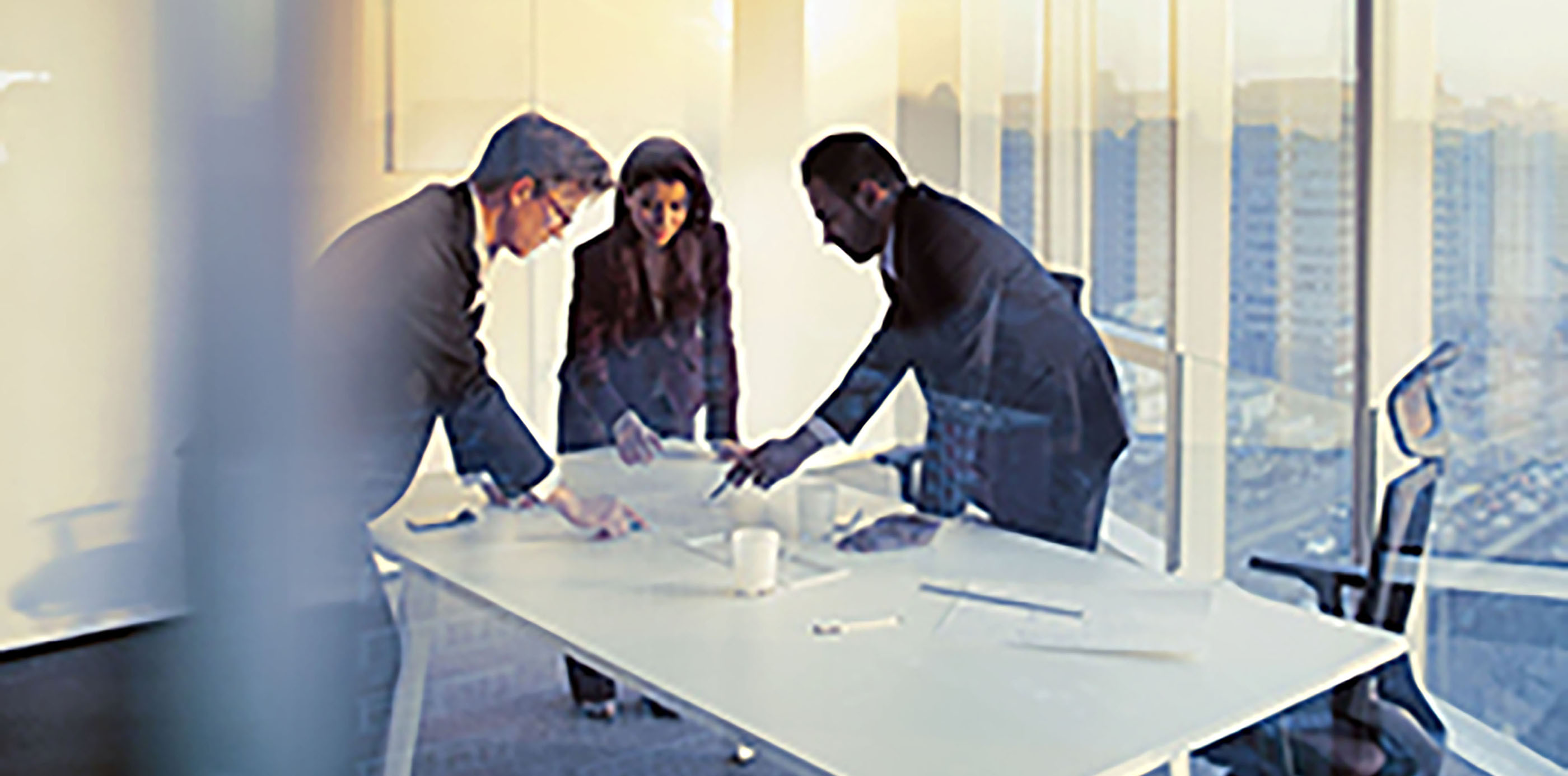 Innovation et transformation

Digitalisation
Améliorer l'efficacité
The Importance of In-Market Support
Asia is a highly diverse region. Each country has its idiosyncrasies (economy size, purchasing power, economic activities, business environment, etc.), and so each one's unique situation must first be carefully considered.
A Complex Business Environment
In terms of market approach, these countries have one common feature: just exporting products or services is not enough to develop long-term business. You have to be present in the market.
This may be in different ways, depending on the country and the type of business: office, joint venture, partnership, buyback, greenfield investment, etc. This requires a detailed understanding of the markets, the legal and regulatory framework, the financial system, the business culture, the reputation of potential partners (customers, providers, etc), etc. This business environment is different from the European one and can sometimes be quite complex (multiplicity of regulations, bureaucratic red tape, etc.).
The Importance of Local Support
Unlike nearby markets, such as Germany, the United Kingdom and Switzerland, a business interested in Asia should seriously consider a partner with extensive knowledge of the business environment and culture in the target country.
A good partner will help to overcome obstacles, avoid pitfalls and save time… and money. Many French companies who have succeeded in Asia are proof that this approach works. And with the right approach, Asia can offer interesting business opportunities.