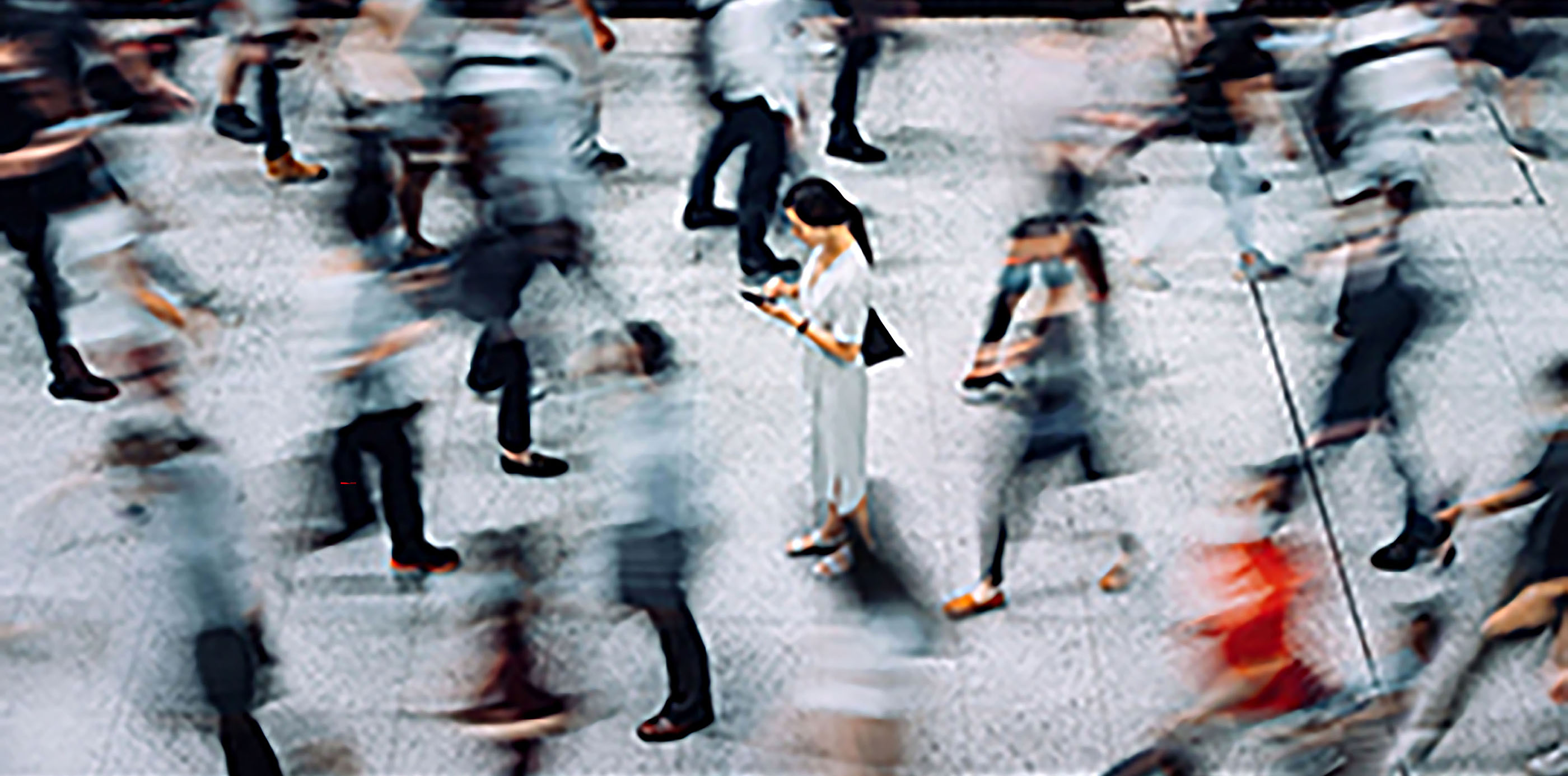 Innovation et transformation

Digitalisation
Améliorer l'efficacité
Solid Economic Recovery
According to the latest World Economic Outlook report published by the International Monetary Fund (IMF) in April 2021, emerging Asian countries showed an average economic growth rate of 4.3% for the 2019-2021 period, which is well above the global average (+1.8%). This dynamic should continue in 2022 (+6%).
A Variety of Situations
Not all countries will develop at the same speed. China is a regional outlier. Its economy did not go through a recession in 2020 and average GDP growth for the 2019-2021 period is 5.5% per year, according to the IMF. India, other giant in the region, is expected to grow 2.8% per year.
The primary ASEAN countries (Indonesia, Malaysia, Philippines, Thailand and Vietnam) were hit hard in 2020, but the IMF expects an average increase of more than 2% for the 2019-2021 period.
Several factors cause these variations in growth: management of the health crisis, reopening plans implemented by local authorities and importance of services, the economic activity most impacted by the crisis. According to the IMF, good management of the pandemic, massive public investments in China and support from the Bank of China cushioned the impact of the crisis.
Economies that are heavily reliant on tourism (for example, 20% of GDP in Thailand) are experiencing more difficulties. The significant impact of the pandemic on Indonesia and Malaysia would imply a reduction in economic performance this year (+4.3% and +6.5% respectively).
Real Potential
This recovery is not the result of a windfall. Asian countries continue to show significant growth potential because they have solid foundations: so opportunities for French businesses are real.
China will continue to offer significant opportunities, provided French businesses have acquired solid experience in key sectors (luxury, trade, pharmaceuticals, health, environment, etc.) The domestic market will continue to grow thanks to increased purchasing power.
ASEAN countries remain attractive. Vietnam, which has shown average growth of more than 6% since the beginning of the 2000s, is becoming a new export and production platform. Indonesia, in addition to its large domestic market (271 million inhabitants), offers opportunities, particularly in infrastructure. Singapore remains a hub for new technologies and a strategic platform for integration in the region.
India's Strengths
Today India (1.37 million inhabitants in 2019, according to the World Bank) offers the greatest potential in the region. The industry development strategy implemented by the Indian government, the emerging middle class and a skilled English-speaking workforce, are powerful drivers of economic development, even though the business environment remains complex and social inequalities are very pronounced.
Talk of business in India involves a number of growing sectors, agribusiness, auto parts, railways, aeronautics, nuclear, smart city, tech, telecoms, digital, health, consumer goods, services, etc.